HDB
Selling or buying an HDB involves many steps and paperwork submissions. Our professionals will ensure no steps are missed and assist you with Financial planning, Intent to Buy/ Sell, Option to Purchase, Valuation application, Resale Application, Inspection of flat and HDB appointments.
Private Properties
Condo and landed property transactions are simpler so you won't need documentation service but you'll need a good advisor for mortgage and conveyancing lawyers. Have a chat with our mortgage specialists and lawyers today.
Leasing
Whether you are renting out a HDB, Condo or a room, we can assist you with checking eligibility of potential tenants, the tenancy agreement, inventory list and facilitation of a smooth handover.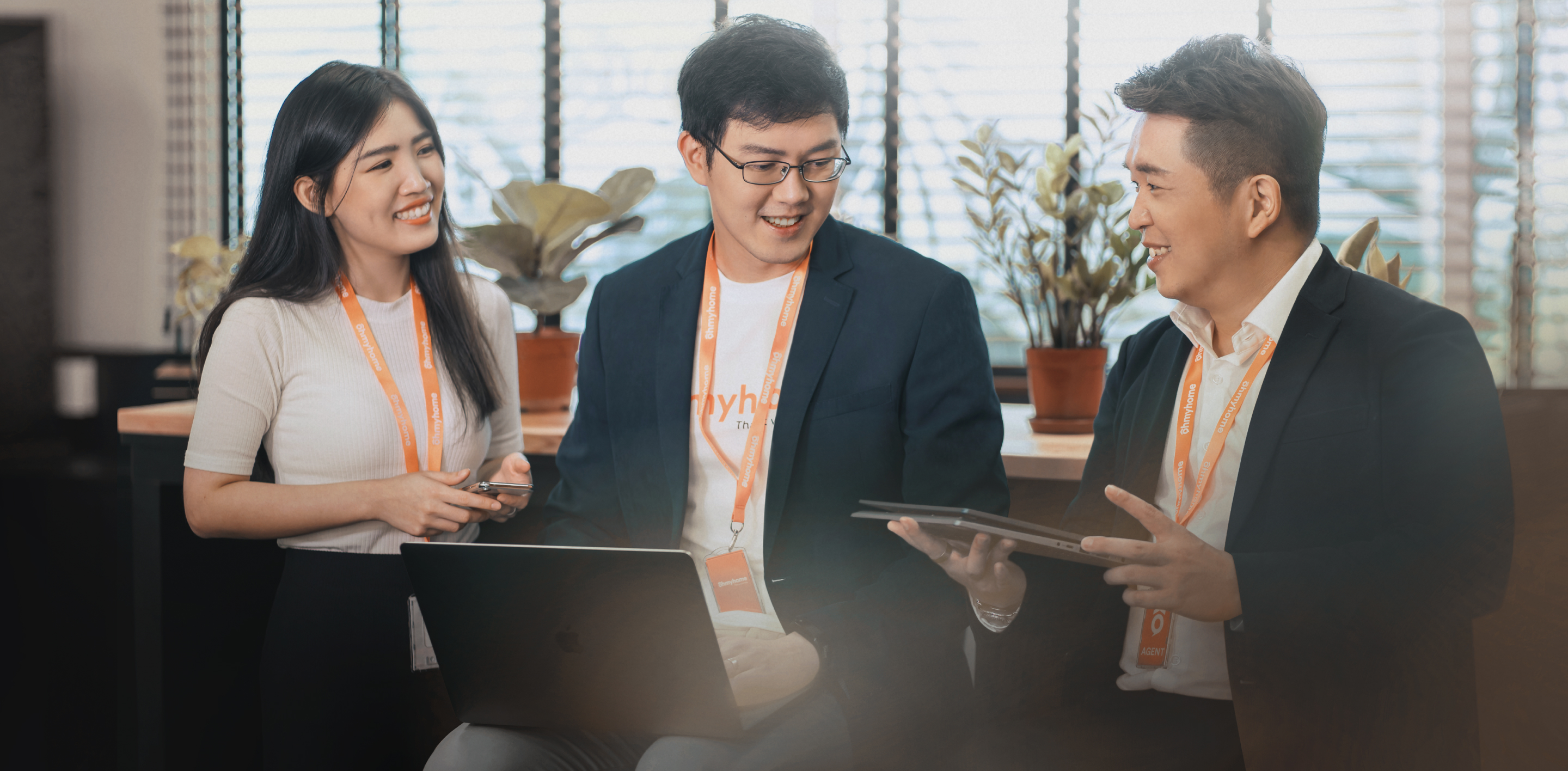 What Makes Us Powerful
90% of our agents' work is done by our technology
90% of our agents' work is done by our technology. We're referring to the research, e-valuation, allocation of specialised experts according to your needs, scheduling and matching of the properties. Because we work as one company, this means you benefit from higher accuracy in information, faster speed in our response time and most importantly, the ability to aggregate over 375,000 active transactors each month to bring you the most number of genuine buyers, sellers, landlords and tenants. Being served by our leading technology also means that our agents' time is freed up to have undivided attention on serving your needs. This is why not only is Ohmyhome able to constantly transact 2 times faster than the market average speed, we are also rated the highest by our customers.
A total stress-free transaction thanks to Ohmyhome professional documentation service.
Abu Bakar & Amida Seller agent service and Buyer Documentation Service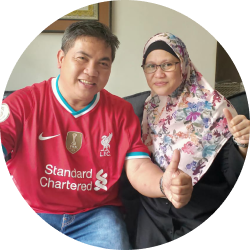 Transparent Prices, Reliable Services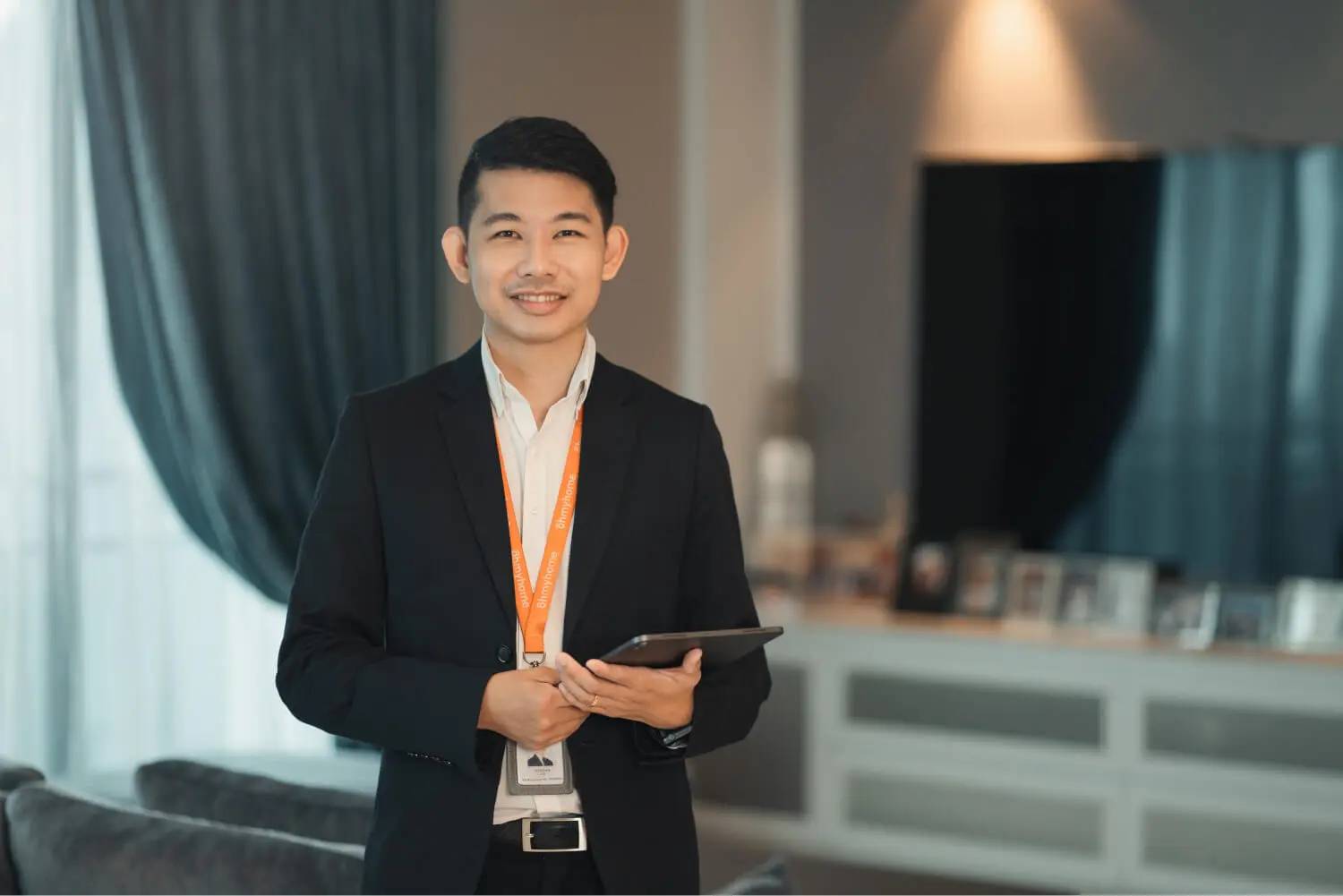 How it works
Here's everything you need to know when engaging with Ohmyhome Agents
1

Get in touch

A dedicated customer care personnel will call you to understand your needs for a simple and seamless property transaction

2

Understand the market

Get expert advice from our agent as we take care of the steps and paperwork necessary to complete your transaction.

3

Sit back & relax

Our team of experienced real estate professionals will ensure a smooth documentation process.
Trusted by over 8,000 happy homes
Knowledgeable, efficient and friendly

"Mansor from OMH is knowledgeable, efficient and friendly. He had secured a deal for my Mother's Flat in a short period of time. He even goes the extra mile to assist her on all documentations and submissions. I truly recommend Mansor to those who have the intent to sell/buy flats. Kudos to Ohmyhome."

Indra Sha

Good first impression

"Sharing my experiences with an OMH agent, Mansor Sulaiman... Having no experinces in buying and selling a property, it was a hard decision to entrust a stranger to manage all the necassary documentations and logistics of the whole process. After meeting a few agents, Mansor made a good first impression and both the Mrs and me finally agreed on someone. A plus point, the OMH agent services. His knowledge of the Bukit Panjang area and always eveready to answer all queries is commendable. "

Hirahman Ramli
Frequenty Asked Questions
How do I know that Ohmyhome Agents are top agents?

When to engage documentation service?

What is the difference between documentation and the full agent service?

Will I have to work with the agents to complete my documentation?

Will I have the complete support of Ohmyhome agents with my paperwork?
Useful Resources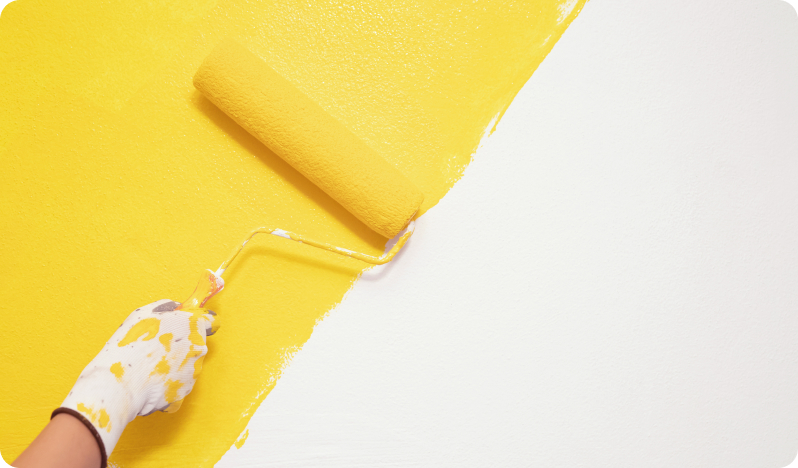 Revive your home with new colors
A fresh coat of paint by a team of professionals does wonders. Enjoy a fulfilling journey as you see your home transform.
Schedule makeover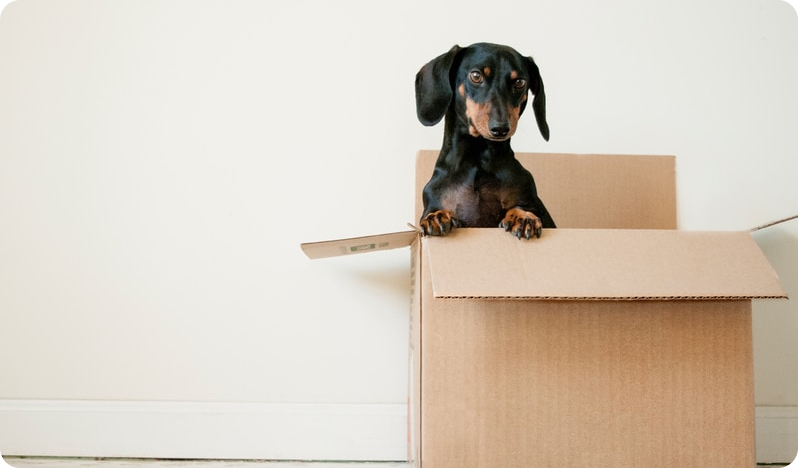 Need help with moving?
Equipped with the right tools and vehicles to get the job done fast, look forward to a worry-free home move by professionals trained to handle your items with care.
Find out more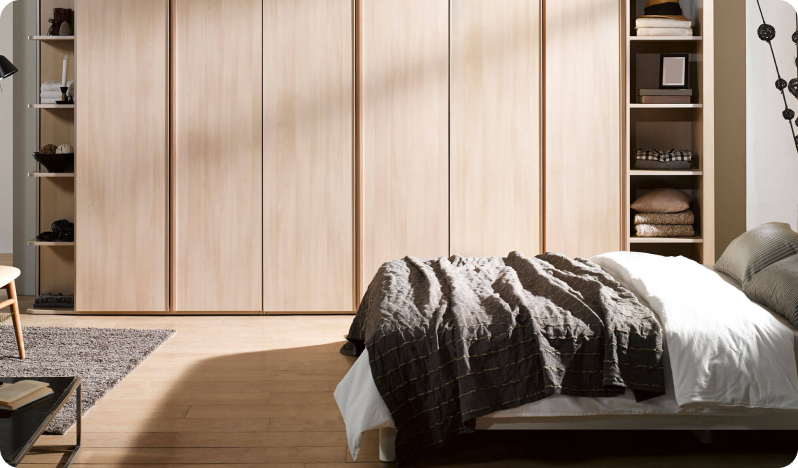 Start your renovation project
Get an entirely new kitchen and toilet with the help of our dedicated team, who will turn your ideas into reality.
Learn more